Service Features
Our services are with functional and desired features to suit our clients needs.
Multiple Demo
Our Clients are given multiple stages of Useage Approval and Testing.
Before the end software product is finally delivered to the client.
Timed Delivery
Specific timed delivery for clients are our topmost priority so that customization to suit their business needs, is achieved on time.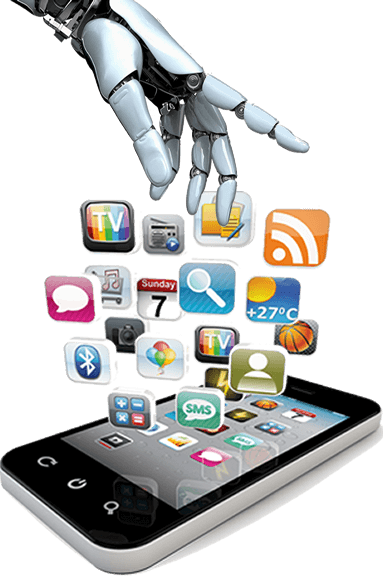 Stunning features
Using Cloud Software services, desings are customizable to suit specific purpose of desing, implementation, adpatability of the task at hand.
24/7 SUPPORT
Our technical suport at various information technology expertise is top-notch, with aasured service delivery and expertise.